GardenAfrica currently works in Zimbabwe, Swaziland and Kenya.
In Zimbabwe our work promotes sustainable livelihoods through organic production & market development.


In Swaziland our work focuses on food security and livelihoods by facilitating smallholder access to local markets.


In Kenya we are supporting smallholder access to markets.


Our legacy has led to projects in medicinal plant conservation, and educational resources in South Africa, and San plant protection in Namibia.
We are developing projects through partnership work in Zambia.
GardenAfrica's stories of change
These slideshows below demonstrate typical case studies showcasing the impact of our work
.... from Zimbabwe. You can also hear Monty on the BBC telling this very beautiful story.
Click on Monty's image above to see the photo story of Beauty and her fellow growers. Click here for information on Tephrosia vogelii
... from Swaziland
Click on pepper bells to see Lizzie Zulu's story
...from South Africa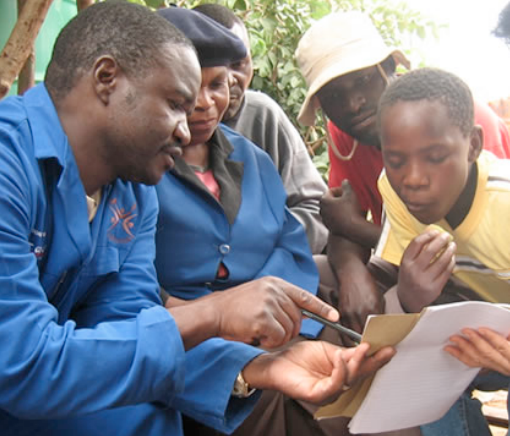 Click on this image of Ntandabantu to see Mbulelu's story